Archive for the 'Uncategorized' Category
Friday, January 27th, 2012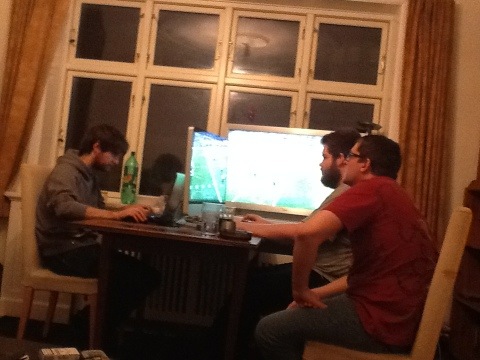 Tonight we are GAMING, more specifically Starcraft 2. My brother, my friend Caspar and myself, we roam the net for fools who dare meet us in battle, and then we crush them!
Monday, October 10th, 2011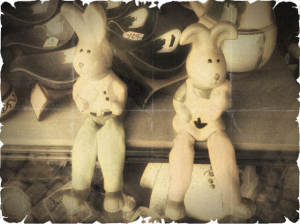 I finally did it about 3 weeks ago! Sorry about that!
It has been nearly a year since I posted something, and even longer since I wrote anything in here!
I have since last:
Made another Dad Rocks! music video
Finished The Golden Hummingbird
Joined the Super8 film group
Edited the music video Drama by Marwan
I directed my first "reenactments" for a documentary (City of Beer)
Written my first iPhone App
Gotten a full time job at Plotpoint Film Productions (Filmværket/Filmworks)
and a little bit more…
I will do my best to keep up this time 🙂
Monday, September 20th, 2010
Just found these and thought I would share. They are very old sketches and wallpapers, as well as some of my first attempts with 3D MAX.
This is an old sketch, I was really into Blimps and Airships once, always thought of that epic scene when a big city would be attacked by an army of airships.

Another Airship, now in 3D. One of my first attampts at Global Illumination technique in MAX.

Was working with a friend, Simon Falkentorp, at one point a few years. He had written a great story for a short, but epic, animated short film. I think we worked for quite a while on the elements – Storyboard, character development etc. before we each went each our own way with work and other projects. Could be fun to revisit though 🙂

Another one. The little boy has magical powers, whenever he gets lonely, then nature interacts with him and keeps him company. Here he is sitting by the river and the rocks come alive and start to play with him.

Now, THIS is really old. It is one of the first things I did in Photoshop, that I liked 🙂
My friends and I were really into doing wallpapers, and this is one of my first attempts.