Archive for the 'Photo Shoots' Category
Saturday, July 13th, 2013
Recently got a flash for my Canon 600D, these are the first results.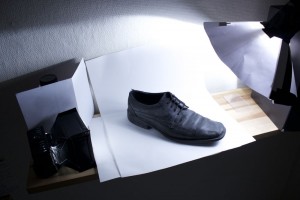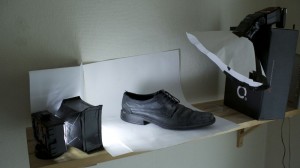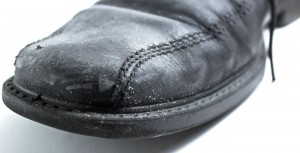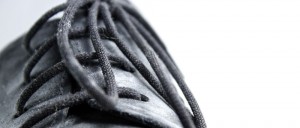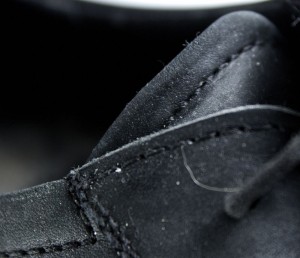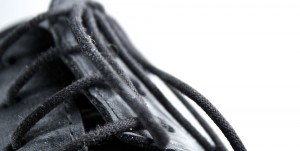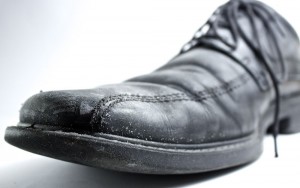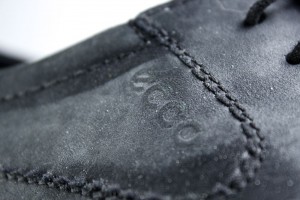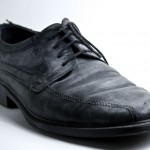 Monday, January 23rd, 2012
A recent trip to Sprogø to scout out the location for an upcoming project we are doing in the firm.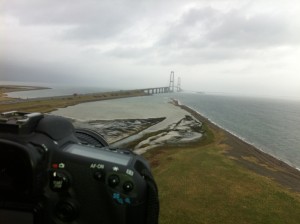 Saturday, July 17th, 2010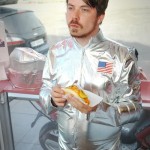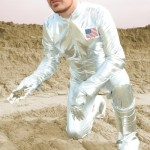 Tuesday, May 5th, 2009
On the first og April I did some photos for the Aids organization here in Århus, here are a few shots from the event they held.
Friday, August 1st, 2008
It's very late, but now I'm ready to shoot in my home studio.
check it out:

Monday, January 21st, 2008
Had my first "Real" photo shoot today. You know… with models and such. It was great fun. Here are some quick shots from the day:
The shoot was mainly for Miriam, who does make-up and such on short films etc. Miriam and Amalie arranged the whole thing and all I had to do was to turn up with a working camera.
Thursday, August 24th, 2006
well, one photo anyway!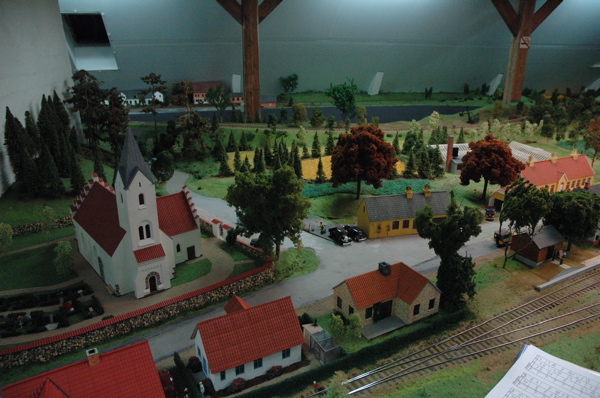 I was out on a film shoot where we had to reproduce a story about how the greatest cereal machine was created. We did this in the model landscape at the Jyst Model Jernbane Klub, which is a Model Club (if you diden't catch that already). I will post some more photos when I feel like it!!
Tuesday, August 8th, 2006
Yesterday I was out with January Jaunt to help them out getting som new press shots. We have done this before, but its never been done properly. Its always me getting around the rehearsal room and taking a few low light shots, which never turn out that well. This time it was different though, and a great new experience for myself. First of all, we had more time to do it, second was that we were doing outdoors shots aswell as indoors studio shots with proper lighting.
See the photos here:
January Jaunt Press Shots 2006
Credits goes to Christoph Polcin and Caspar Wiegell for helping me out with the shoot. I will also link to or post Cristophs photos later on. Thx Guys!
PS. also a new was that the gallery page was made in iWeb… is it any good? I certainly did it with NO hickups whatsoever! and I was in full control of how I wanted it to look… but maybe I will put them on Flickr, just for good meassure.