Archive for the 'Photos' Category
Friday, July 13th, 2018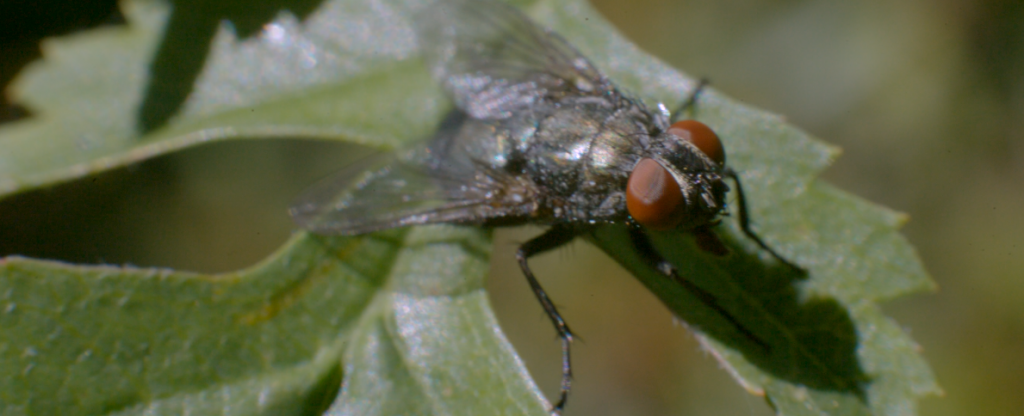 Playing around with extension tubes for my Canon 5D Mk II.
Sunday, July 14th, 2013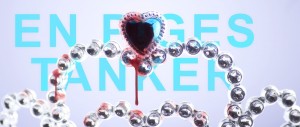 Working on another short film – here's a little teaser…
Saturday, July 13th, 2013
Recently got a flash for my Canon 600D, these are the first results.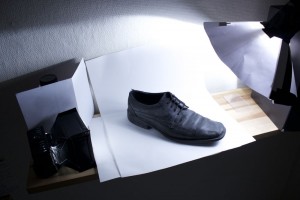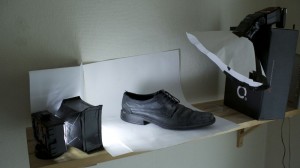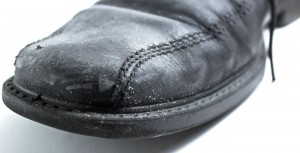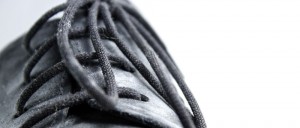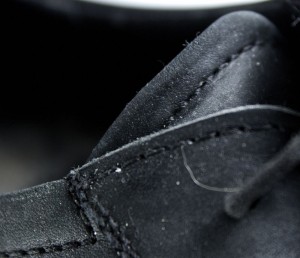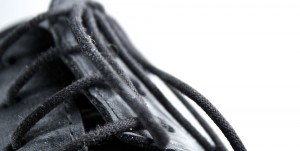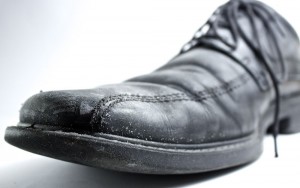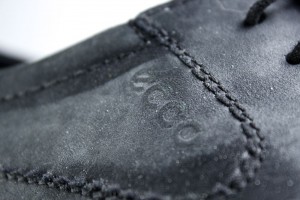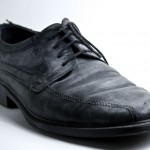 Saturday, May 18th, 2013
My K3

Saturday, March 17th, 2012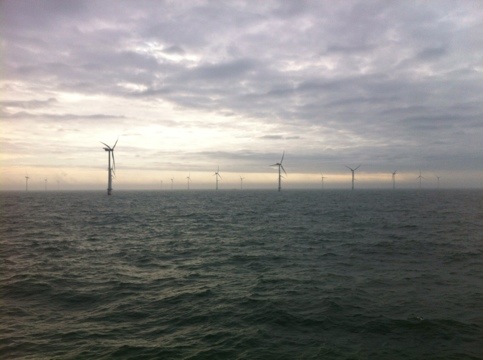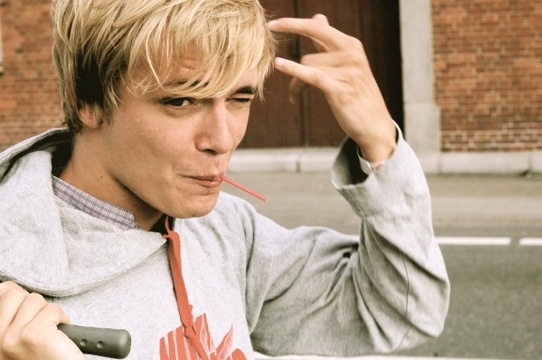 Friday, January 27th, 2012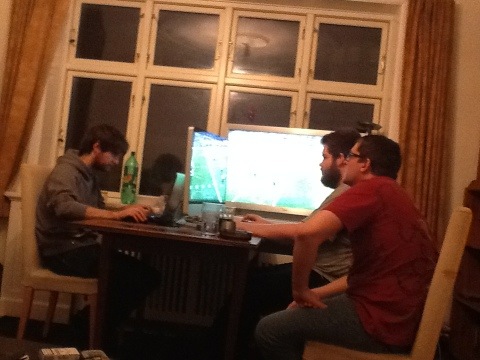 Tonight we are GAMING, more specifically Starcraft 2. My brother, my friend Caspar and myself, we roam the net for fools who dare meet us in battle, and then we crush them!
Thursday, January 26th, 2012
In super8 meeting yesterday, we shot a "Please turn off your mobile phone"-spot… mostly just for kicks, but of cause we'll use it when we do screenings of our films…
It was a pretty rock n'roll kinda shoot, so it is possible that it turned out like crap, but atleast we had some awesome technicians working the equipment, so it's gonna look awesome 🙂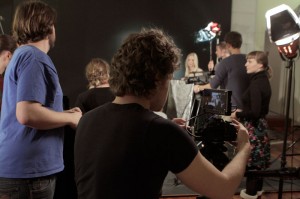 Monday, January 23rd, 2012
A recent trip to Sprogø to scout out the location for an upcoming project we are doing in the firm.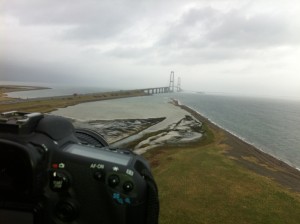 Wednesday, October 27th, 2010
You can buy this in Ilva, could not believe my own eyes!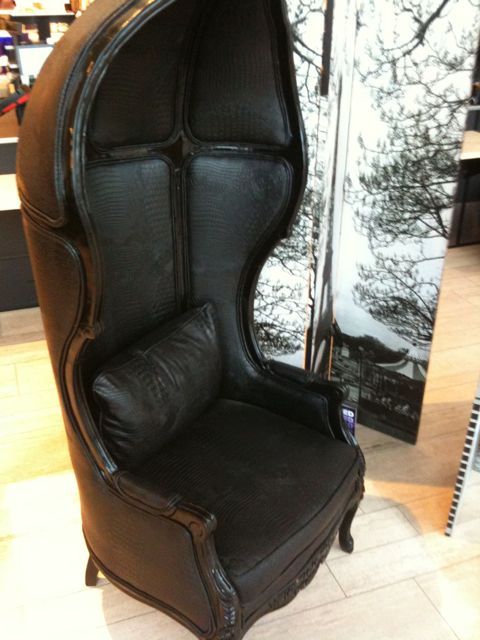 Saturday, July 17th, 2010