Archive for the 'Film Shoot' Category
Tuesday, July 23rd, 2013
We shot the poets-film project this weekend. Here's a shot from the first day on location.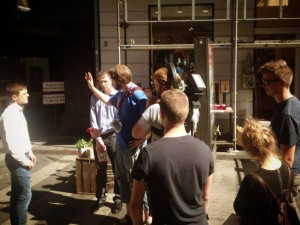 Sunday, July 14th, 2013
A few stills from my "In The Country" short film from 2012.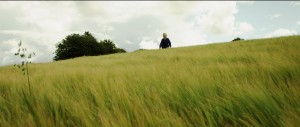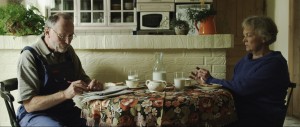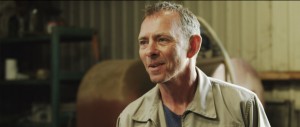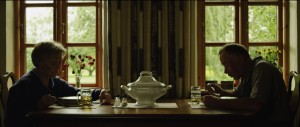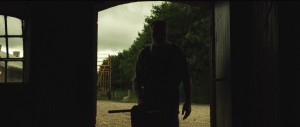 Sunday, September 30th, 2012
This is my latest video using the Phantom Miro 320s. I shot this at around 1000 frames per second in a small outdoor studio. We still haven't gotten all our lights yet, so to avoid flickering caused by traditional lights, I made a box of moltron and bounced/reflected sunlight into it to light the scene.
MIRO PROMO - WATER IN GLASS from Filmværket on Vimeo.
Monday, August 27th, 2012
Thursday, January 26th, 2012
In super8 meeting yesterday, we shot a "Please turn off your mobile phone"-spot… mostly just for kicks, but of cause we'll use it when we do screenings of our films…
It was a pretty rock n'roll kinda shoot, so it is possible that it turned out like crap, but atleast we had some awesome technicians working the equipment, so it's gonna look awesome 🙂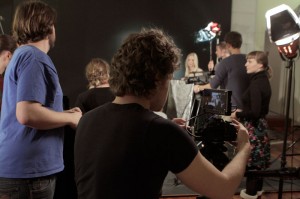 Friday, October 17th, 2008
Today we shot one of the big fx scenes and we had the weather on our side, no rain what so ever! We had blue skies and sunshine, just as it was written in the script. We shot some more great dolly shots and it looks as if it is truly going to be a stylistic trait in the film which will run all the way through. I was very happy with the result, and my star Hanne was yet again absolutely amazing.
And a few more video clips:

Enjoy…
Thursday, October 16th, 2008
Today we were outdoors all day. It was hard, but we kept on schedule. The last shot, which was a complicated dolly shot did get a bit dark though. I am still very impressed with what my lighting crew can do with the old worn out equipment that they have, and everyone still seems to in high spirits. We were shooting the main scenes where Sarah's mother tries to confront Sarah, and they turned out very touching, I was very happy with it. It did rain a little today, but were were so incredibly lucky that it always happened between setups, and it didn't steal any precious shooting time.
Here are a few shots from the day:














And just to top it all off… I shot a few clips on my mobile phone and made it into a youtube clip, enjoy:

Wednesday, October 15th, 2008
Day one is over and all went… well.
We started out with a few hitches, one actor stuck in traffic and another misinformed on meet-up time, then we had the crappy weather. Luckily we were indoors all day. We finished two scenes and they both got to look beautiful thanks to Bertil, Caspar and Keith who did the lights. We are also shooting with a pro-35 adaptor with proper prime lenses, so the image is just absolutely stunning!
Here are a few stills behind the scenes. I forgot my nikon, so it's only phone pics tonight…






Tuesday, October 14th, 2008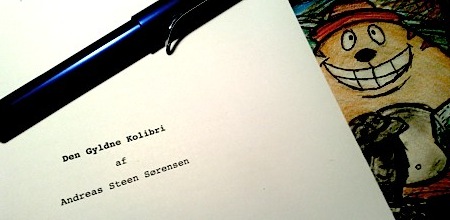 Here we go…
We are finally going to start the Shoot on my next Short Film: The Golden Hummingbird (Den Gyldne Kolibri). I have been working on this film for over three years now, and in the past three month I finally found my co-producers, Sune Liltorp and Kasper Nielsen from Plot Point Film (http://www.plotpoint.dk). I got my script developed, got my cast and crew together and tomorrow we'll begin the on location adventure.
Here are some photos and artwork from the past three month:
Hanne, my little miss movie-star:


that's it for now, but keep coming back as I will try my best to make daily updates…
Sunday, August 10th, 2008