Archive for the '.Log' Category
Tuesday, July 23rd, 2013
We shot the poets-film project this weekend. Here's a shot from the first day on location.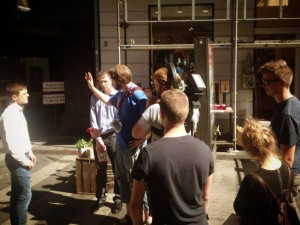 Sunday, July 14th, 2013
The Great Gatsby VFX from Chris Godfrey on Vimeo.
Sunday, July 14th, 2013
A few stills from my "In The Country" short film from 2012.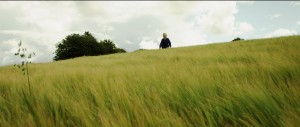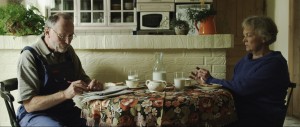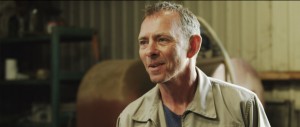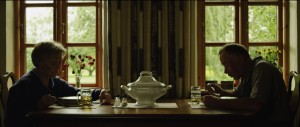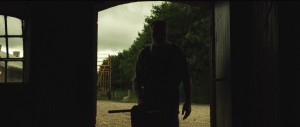 Sunday, July 14th, 2013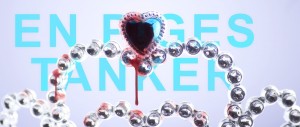 Working on another short film – here's a little teaser…
Saturday, July 13th, 2013
Recently got a flash for my Canon 600D, these are the first results.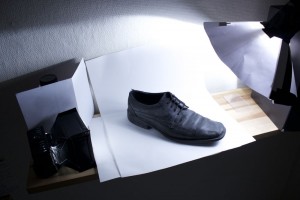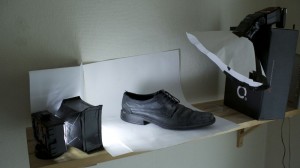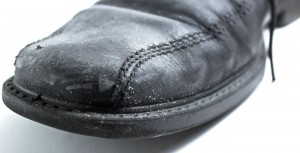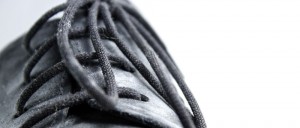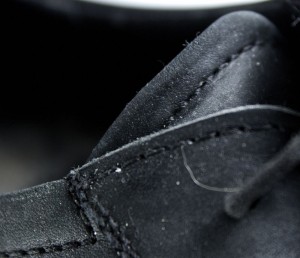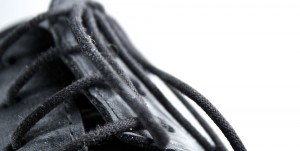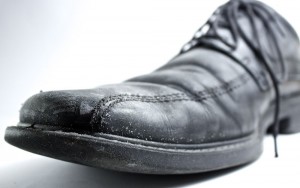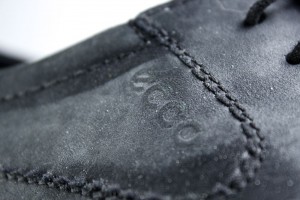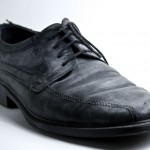 Sunday, October 14th, 2012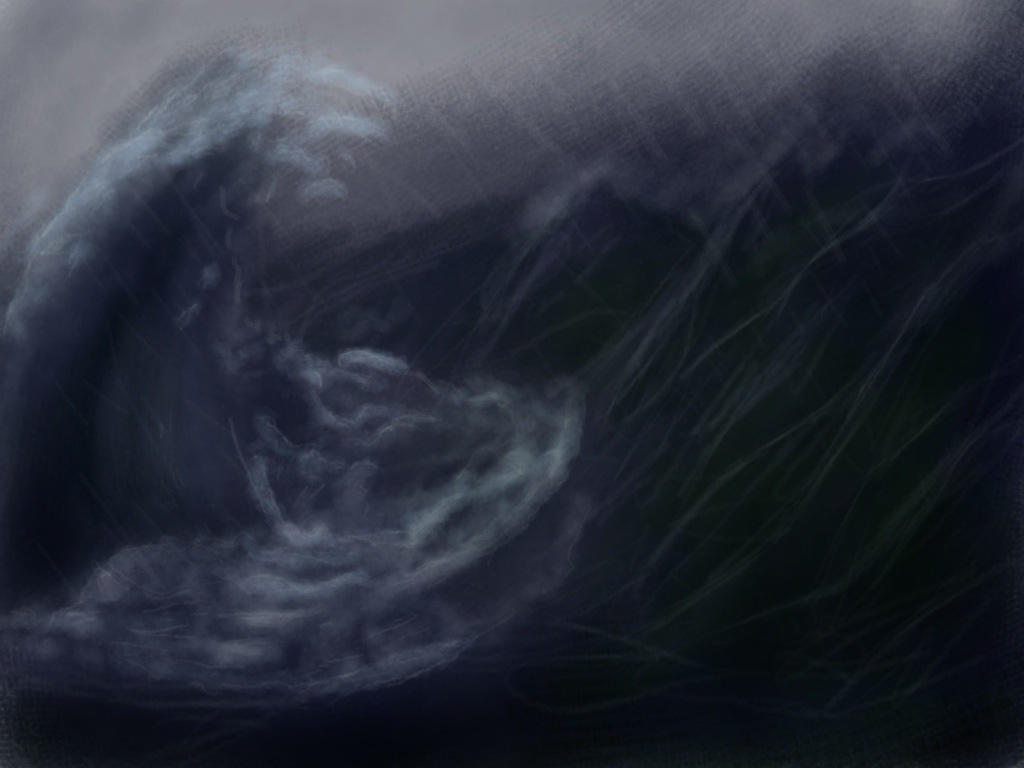 First doodle in brushes app for iPad.
Sunday, September 30th, 2012
This is my latest video using the Phantom Miro 320s. I shot this at around 1000 frames per second in a small outdoor studio. We still haven't gotten all our lights yet, so to avoid flickering caused by traditional lights, I made a box of moltron and bounced/reflected sunlight into it to light the scene.
MIRO PROMO - WATER IN GLASS from Filmværket on Vimeo.
Monday, August 27th, 2012
Friday, August 17th, 2012
Two quick drawings done in iOS app, Art Set.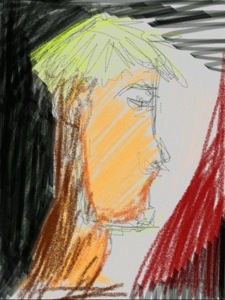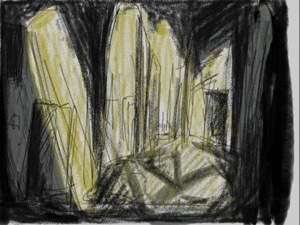 Saturday, March 17th, 2012