Archive for the 'Bands & Musicians' Category
Tuesday, February 14th, 2012
This saturday stanley k played a re-union concert, I was there documenting everything just like my first stanley k concert ten years ago 🙂
Here is part one:

Monday, January 23rd, 2012
Music by DadRocks!
The music video to the track "Battle Hymn of the Fox Father" by Dad Rocks! of the album ' Mount Modern'. (www.dadrocks.tumblr.com)
Directed, shot and edited by Andreas Sørensen (www.andreas-sorensen.com). All material are taken from Sørensens childrens-movie 'The Golden Hummingbird'. Special thanks to Andreas Sørensen. Visit the website for the movie: http://dengyldnekolibri.dk/
Read the rest of this entry »
Monday, September 20th, 2010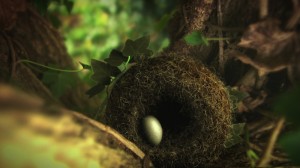 The Golden Hummingbird now has a DEADLINE!
12 november 2010 !
We submitted the film for the Århus Filmfestival, so now it better be finished by then. I'm not too worried though, I have some great and talented guys working hard on finishing the fx for the film. Right now we are doing the final compositing, assembling the backgrounds, the animation (2D and 3D), as well as all the greenscreen footage of Hanne into shots. We're almost done!
Soon we will bring the film into Sound Post where we will be creating the sound environment for the animated parts and giving the real environments that little extra something.
We are also having a little more music done for the film. Snævar is working on two small pieces of music for the film – can't wait to hear them.
We had some problems with workflow concerning the 3D animated hummingbird, which has now been solved, and the bird should be rendered and ready for compositing in a week or so.
All in all, it has never been going THIS fast with the production in the 2.5 years its been going on!
Saturday, July 17th, 2010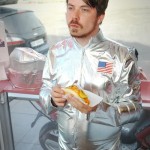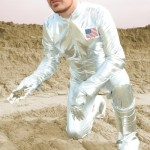 Tuesday, April 27th, 2010
Monday, May 18th, 2009
A live video I shot along with my friend Jacob M in Copenhagen.
Tuesday, May 5th, 2009
Check it out…
(HINT: it's the 11th down the list)
Friday, January 9th, 2009
Los Marachas is one of the best live bands I know. Just simply because it's either you were there or you weren't sort of experience. It's never the same, but you won't ever get disappointed since the band is the perfect mix of jokes, mayhem, chaos and awesome improvised instrumental post rock!!!!
This is their press photo: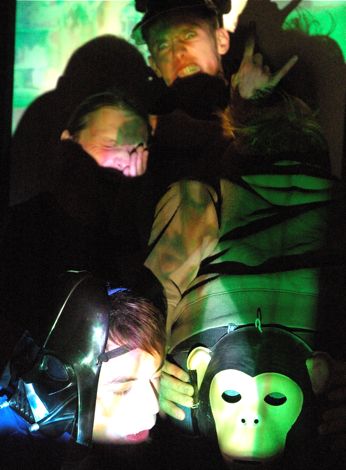 … and this is a little mashup I did of an old live recording of them (Århus, fabrikken), and it was mashed up with some backstage shenanigans that I caught on my nokia n95 (hence this shitty footage) and finally blended with some scenes, including lot's of the opening credits of: John Carpenters Halloween. Enjoy:

Los Marachas vs. Halloween from Andreas Sørensen on Vimeo.
Saturday, November 29th, 2008
Now watch cats on fire in better quality online:

Erotic and violent sock puppet music video. Cats On Fire from Andreas Sørensen on Vimeo.
Monday, September 15th, 2008
Hi yall,
Here it is: CATS ON FIRE, The music video!
More behind the scenes to come soon.