Archive for the 'Tech Geek' Category
Friday, July 13th, 2018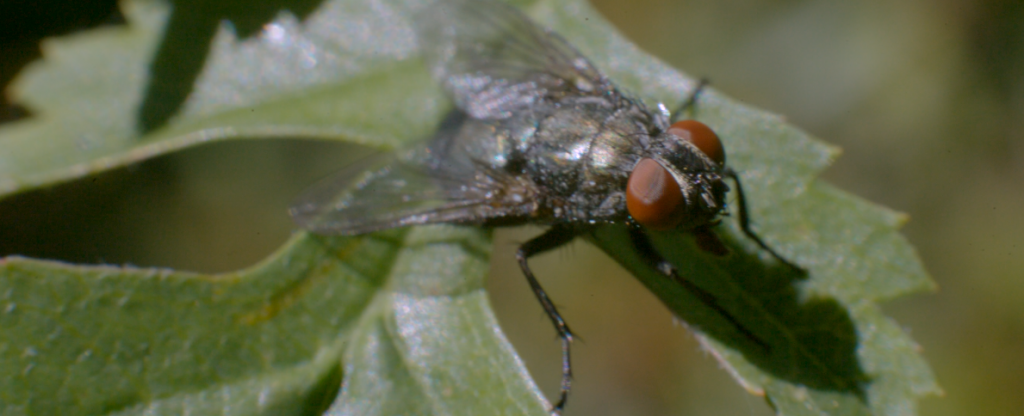 Playing around with extension tubes for my Canon 5D Mk II.
Saturday, July 13th, 2013
Recently got a flash for my Canon 600D, these are the first results.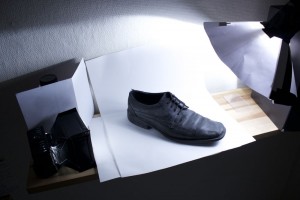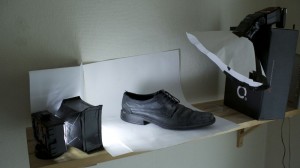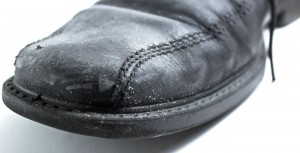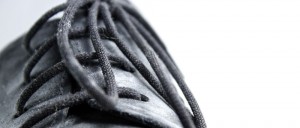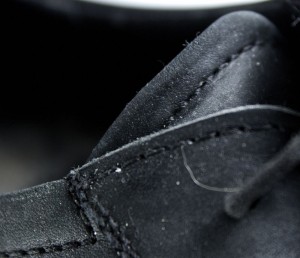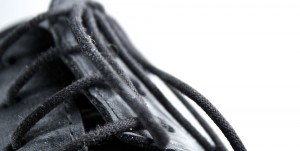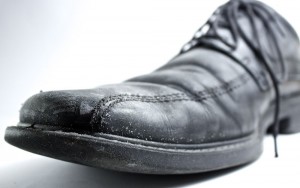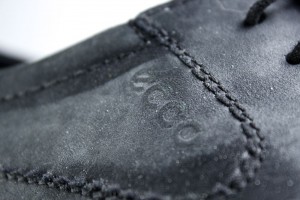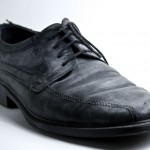 Saturday, May 18th, 2013
My K3

Sunday, September 30th, 2012
This is my latest video using the Phantom Miro 320s. I shot this at around 1000 frames per second in a small outdoor studio. We still haven't gotten all our lights yet, so to avoid flickering caused by traditional lights, I made a box of moltron and bounced/reflected sunlight into it to light the scene.
MIRO PROMO - WATER IN GLASS from Filmværket on Vimeo.
Monday, August 27th, 2012
Monday, June 8th, 2009
Just went crazy and uploaded 5 vids to the tube today. Here's one of the more nerdy ones:
Monday, June 1st, 2009
Just ordered my very own Monome. For you who don't know what a monome is, it's acutally very very simple:
A Monome is a box with a whole bunch of buttons on it… but wait theres more! The buttons LIGHT UP!
That's it. Basicly the Monome is a tool for musicians, VeeJays and anyone who needs something to communicate with their computer for live performance. Usually people like us have to go and get some other kind of input device (midi, osc etc.) ie. I currently use a drum synth to control my Visuals. The Monome allows you to get all the buttons you need and since they light up, you can use them for toggle or other kinds of visual feedback.
Learn more about the Monome here:

Anywho, just ordered mine, so I really can't wait till I get it.
Wednesday, December 17th, 2008

WiiToMidi Modes Demonstration from Memo Akten on Vimeo.
Thursday, March 27th, 2008
Since I haven't got anything particularly new media to show I might as well let you all in on what else Im doing at the moment.
DVD MENUS! hurray! No, seriously, Im working freelance for a company called GoVisual they do corporate videos and Im doing a DVD menu for their latest project. While working on this DVD I've had to tweak it a 100 times now, each time I show the client what I've done then they have changed. Finally they started asking the impossible of me. Or did they? I was asked to make a very small logo, with very small text on it more clear, so you could actually read it. I was not allowed to make it bigger though, as this would break the rules in their design manual for the company. Then I had to explain to them that this was totally impossible. Video does not work with the DPI principle, therefore you cannot squeeze more pixels into a certain area, you can't increase the DPI!
Don't get what the hell Im talking about then read this great, short and to the point article:
http://generalspecialist.com/2007/08/dpi-in-video-totally-useless.asp
Since I already started a new catagory – Tech geek, then I will continue to post my problems (hopefully along with the solution!) in the future.