Archive for the 'iPhone' Category
Monday, January 23rd, 2012
A recent trip to Sprogø to scout out the location for an upcoming project we are doing in the firm.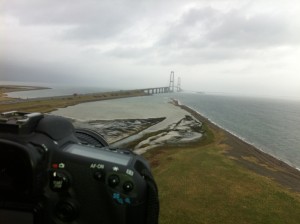 Wednesday, October 27th, 2010
You can buy this in Ilva, could not believe my own eyes!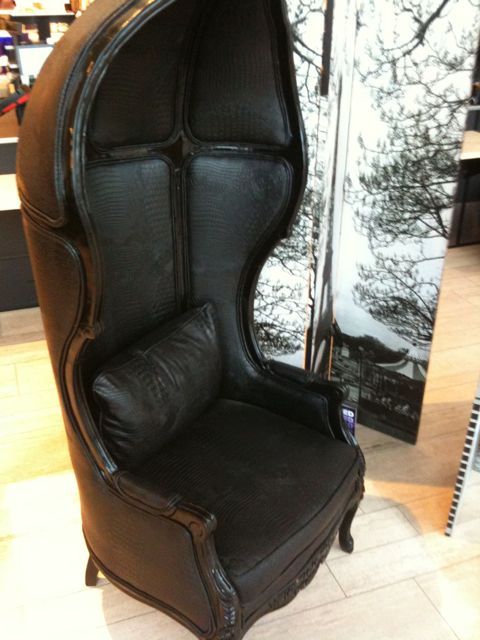 Tuesday, June 8th, 2010
Insurance money ill bet 😉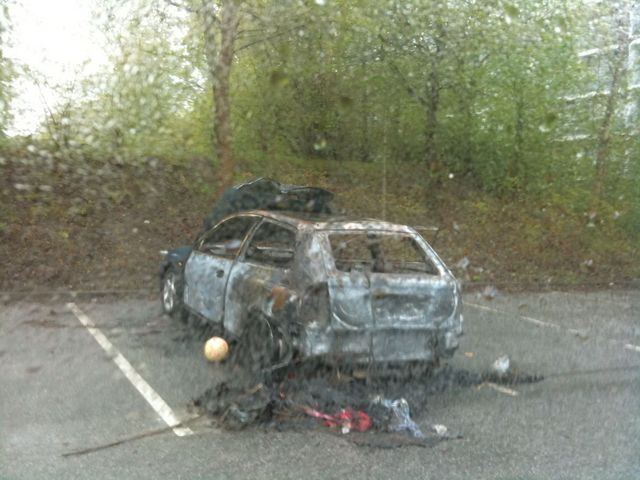 Tuesday, February 16th, 2010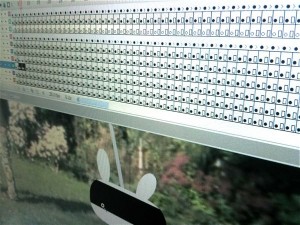 Sometimes the guys have to add a fuck load of keyframes! Frederik is adding a layer of animation on top of Teddy's walk-cycle, it's tracking the character to Hanne is the shot. Some shots we just animate the characters static, and the movement can be tracked from the shot, and in others the best option still is to hand track it along with the animation.