Archive for the 'Cinema 4D' Category
Monday, September 20th, 2010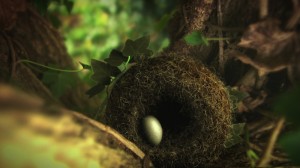 The Golden Hummingbird now has a DEADLINE!
12 november 2010 !
We submitted the film for the Århus Filmfestival, so now it better be finished by then. I'm not too worried though, I have some great and talented guys working hard on finishing the fx for the film. Right now we are doing the final compositing, assembling the backgrounds, the animation (2D and 3D), as well as all the greenscreen footage of Hanne into shots. We're almost done!
Soon we will bring the film into Sound Post where we will be creating the sound environment for the animated parts and giving the real environments that little extra something.
We are also having a little more music done for the film. Snævar is working on two small pieces of music for the film – can't wait to hear them.
We had some problems with workflow concerning the 3D animated hummingbird, which has now been solved, and the bird should be rendered and ready for compositing in a week or so.
All in all, it has never been going THIS fast with the production in the 2.5 years its been going on!
Tuesday, June 29th, 2010
Wednesday, June 16th, 2010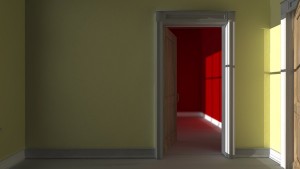 Sunday, June 6th, 2010
Trying out the physics in C4D: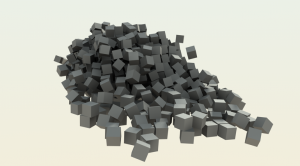 Sunday, June 6th, 2010
I It seems to take FOREVER when I'm doing ANYTHING with lights – I just can't help myself ;-(
Here I have been making lots of weird objects, for fellow C4D playmates: Metaballs with deformation textures, tracer of a cloner object in motion, and then a bunch of luminous materials… 30 min+ for the irradiance cache so far!