Archive for August, 2006
Thursday, August 24th, 2006
well, one photo anyway!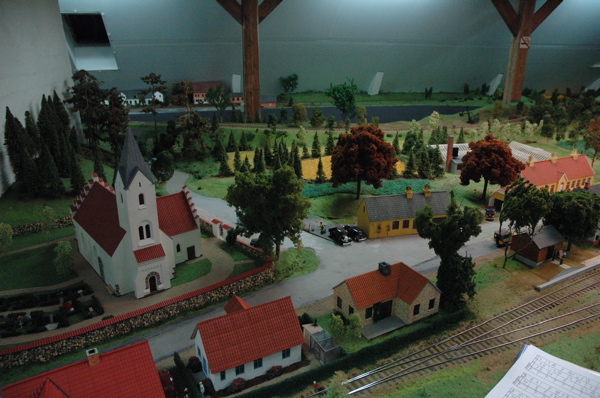 I was out on a film shoot where we had to reproduce a story about how the greatest cereal machine was created. We did this in the model landscape at the Jyst Model Jernbane Klub, which is a Model Club (if you diden't catch that already). I will post some more photos when I feel like it!!
Thursday, August 24th, 2006
We have now finished the final cut of the Maria film that I have been working on since April. Its taken a long time, but we are all now in agreement. The film has also been onlined to HD (shot on HDCAM), and it residing at the Filmworkshop (taking up about 331 GB) on their Raid server. I will begin the effects, such as removing boom mic's, and other unwanted things that I have found in our lovely HD frames, and when done with that the colourgrading will commence.
I have also started writing on my next project "The Golden Hummingbird".
SO stay tuned.
Monday, August 14th, 2006
Hi there friends,
I got an email around 20 past 8 this evening saying that I was NOT chosen for the Fiction Direction course at The National Film & Television School (in london). They did say though that I have been chosen for a Nomination as a Reserve Candidate, which means that if one of the actual 6 chosen candidates can't make it, financially, due to time, or just simply don't actually want to, then I get their place on the course. It's ofcause annoying that not only am I not on the course, but there still is a chance, which I could wait indefinatly for!?! Im getting pretty tired of waiting around. The actually selected students have to give their OKEY within two weeks, I hope they will notify me if there is anything, until then I just have to get on with things.
The good news is that I made it in the top 8 of 39 interviewed and 370+ applicants, and that I did it on my first try. Now I will definatly make my latest story "The Golden Hummingbird" and try to apply with it for the next round, thats ofcause if Im not the lucky bastard who gets in anyway!!!
KEEP THOSE FINGERS CROSSED!!! ITS NOT OVER TILL ITS OVER!!!
Tuesday, August 8th, 2006
Yesterday I was out with January Jaunt to help them out getting som new press shots. We have done this before, but its never been done properly. Its always me getting around the rehearsal room and taking a few low light shots, which never turn out that well. This time it was different though, and a great new experience for myself. First of all, we had more time to do it, second was that we were doing outdoors shots aswell as indoors studio shots with proper lighting.
See the photos here:
January Jaunt Press Shots 2006
Credits goes to Christoph Polcin and Caspar Wiegell for helping me out with the shoot. I will also link to or post Cristophs photos later on. Thx Guys!
PS. also a new was that the gallery page was made in iWeb… is it any good? I certainly did it with NO hickups whatsoever! and I was in full control of how I wanted it to look… but maybe I will put them on Flickr, just for good meassure.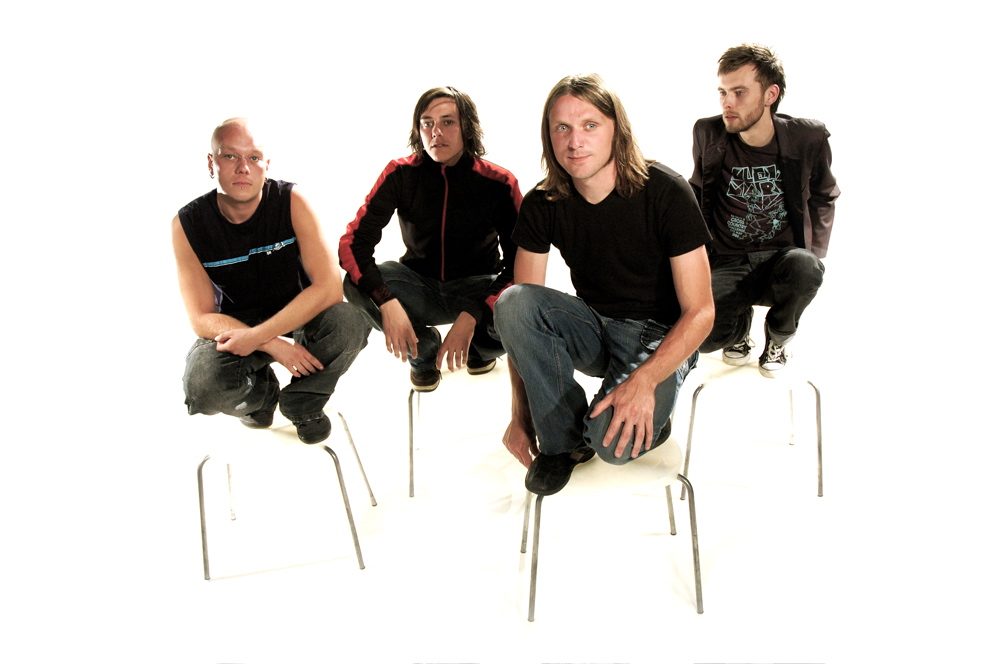 Tuesday, August 8th, 2006
Hi all,
I was at my interview, it went really well, but I still don't know if I got in!?! But they said ten days, so I should find out any day now…
Cross your fingers…