Archive for January, 2009
Friday, January 9th, 2009
Los Marachas is one of the best live bands I know. Just simply because it's either you were there or you weren't sort of experience. It's never the same, but you won't ever get disappointed since the band is the perfect mix of jokes, mayhem, chaos and awesome improvised instrumental post rock!!!!
This is their press photo: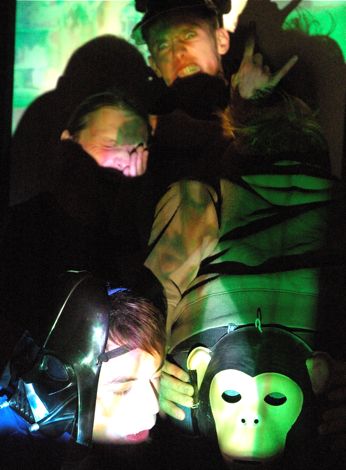 … and this is a little mashup I did of an old live recording of them (Århus, fabrikken), and it was mashed up with some backstage shenanigans that I caught on my nokia n95 (hence this shitty footage) and finally blended with some scenes, including lot's of the opening credits of: John Carpenters Halloween. Enjoy:

Los Marachas vs. Halloween from Andreas Sørensen on Vimeo.
Saturday, January 3rd, 2009
My three shots for the application: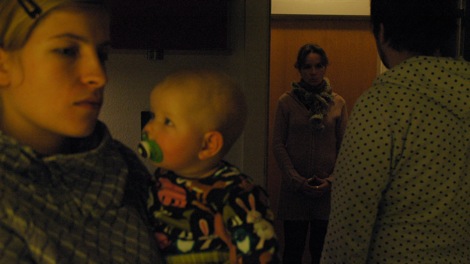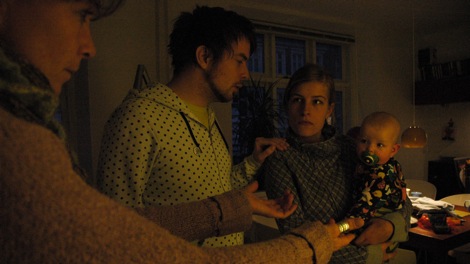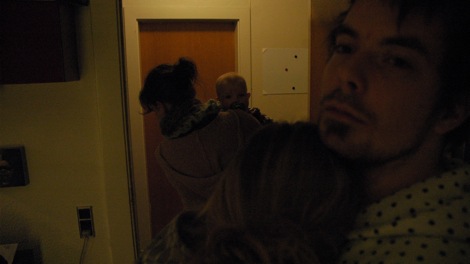 Thursday, January 1st, 2009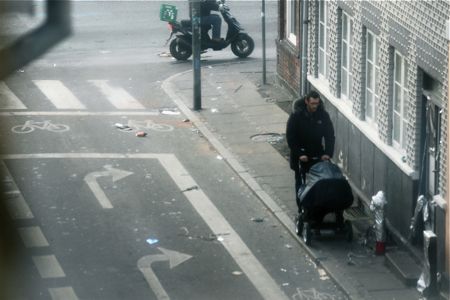 Yay, a new year. Well there can't be any better new years resolution like picking up on your blogging??? I'll dive right into it. Last year was tough, but with the shooting of The Golden Hummingbird(Den Gyldne Kolibri) and getting a kick ass job everything turned out well enough in 2008.
The last few weird post with vimeo videos has been because I've been doing a lot of experimentation with I/O and veejaying. I've hooked my wiimotes up to it, both the usual way and the johnny chung lee way, and I have used OSC apps with on my iPod Touch also, to manipulate stuff on the screen. I have even been making simple gestures working as a part of my veejaying. And as you can hear, I'm quite taken with it.
The reason for vimeo is that it's the best place on the web that I've dealt with HD. It isn't true FULL HD, but just the small version, but boy o boy does the difference show! I discovered, while researching various veejays and video artists on the web, that a lot of the really cool guys hang out at vimeo. The video on YouTube just doesn't even get close to making a decent rendition of what most of these guys do. There is too much details, particles, and very high frame rates. Vimeo fixes this, you have lot's more options on how to present your video and they do an awesome job of compressing it. www.vimeo.com
and I'll be right back…