Archive for January, 2012
Monday, January 30th, 2012
An aero plane design…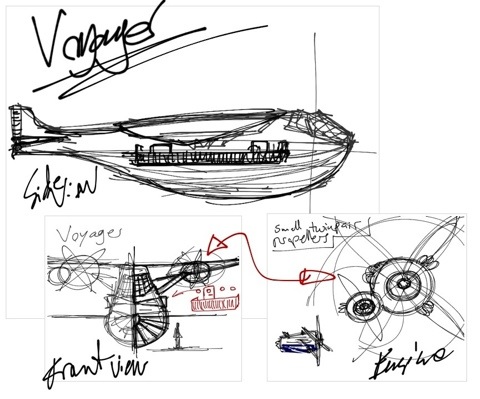 Friday, January 27th, 2012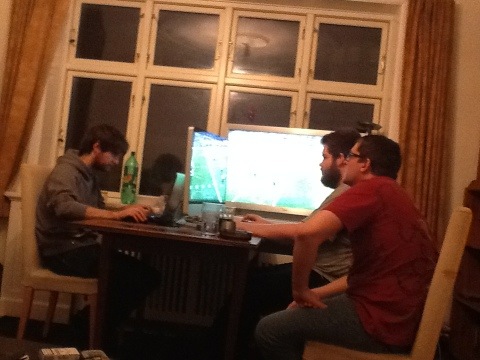 Tonight we are GAMING, more specifically Starcraft 2. My brother, my friend Caspar and myself, we roam the net for fools who dare meet us in battle, and then we crush them!
Thursday, January 26th, 2012
In super8 meeting yesterday, we shot a "Please turn off your mobile phone"-spot… mostly just for kicks, but of cause we'll use it when we do screenings of our films…
It was a pretty rock n'roll kinda shoot, so it is possible that it turned out like crap, but atleast we had some awesome technicians working the equipment, so it's gonna look awesome 🙂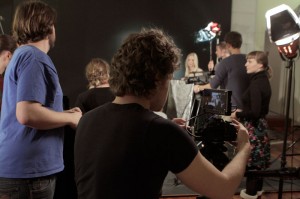 Wednesday, January 25th, 2012
A little sketch of the evil version of cookie monster: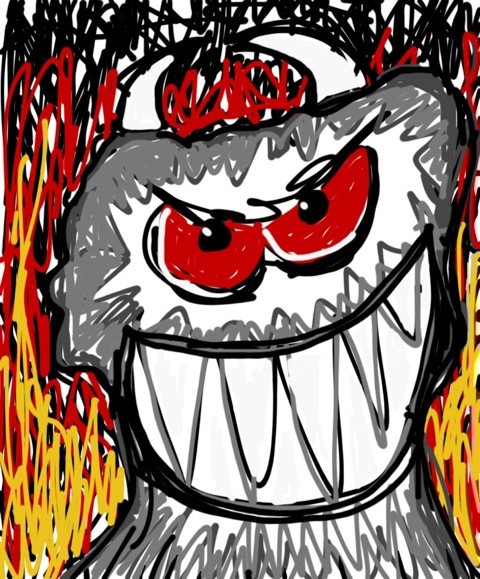 Monday, January 23rd, 2012
I've had this app, penultimate, for a week now and it is awesome!
I am always making notes and sketching, but I also have to face the digital age, and that's where this wonderful app comes in. With export possibilities for photo library, Evernote, the cloud, Dropbox, and of cause emailing options…
It also got lots of options for backgrounds, such as lined paper, musical notation etc. also the fact that you collect your sketches in virtual notebooks that allow reordering to your hearts content.
A few quick sketches: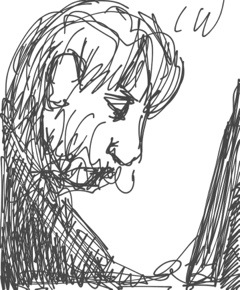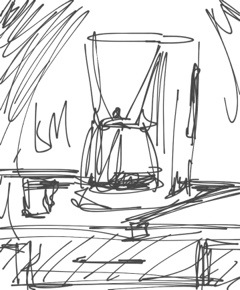 See the app screenshots after the jump:
Monday, January 23rd, 2012
A recent trip to Sprogø to scout out the location for an upcoming project we are doing in the firm.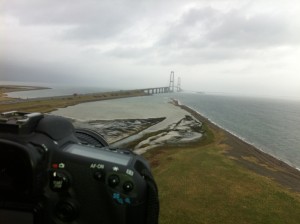 Monday, January 23rd, 2012
Music by DadRocks!
The music video to the track "Battle Hymn of the Fox Father" by Dad Rocks! of the album ' Mount Modern'. (www.dadrocks.tumblr.com)
Directed, shot and edited by Andreas Sørensen (www.andreas-sorensen.com). All material are taken from Sørensens childrens-movie 'The Golden Hummingbird'. Special thanks to Andreas Sørensen. Visit the website for the movie: http://dengyldnekolibri.dk/
Read the rest of this entry »