Monday, January 23rd, 2012
I've had this app, penultimate, for a week now and it is awesome!
I am always making notes and sketching, but I also have to face the digital age, and that's where this wonderful app comes in. With export possibilities for photo library, Evernote, the cloud, Dropbox, and of cause emailing options…
It also got lots of options for backgrounds, such as lined paper, musical notation etc. also the fact that you collect your sketches in virtual notebooks that allow reordering to your hearts content.
A few quick sketches: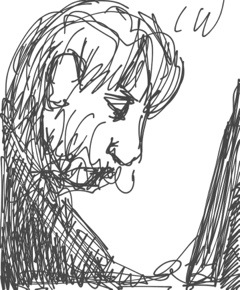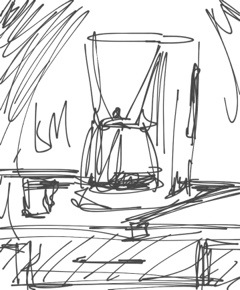 See the app screenshots after the jump:
A few screenshots: