Thursday, August 24th, 2006
well, one photo anyway!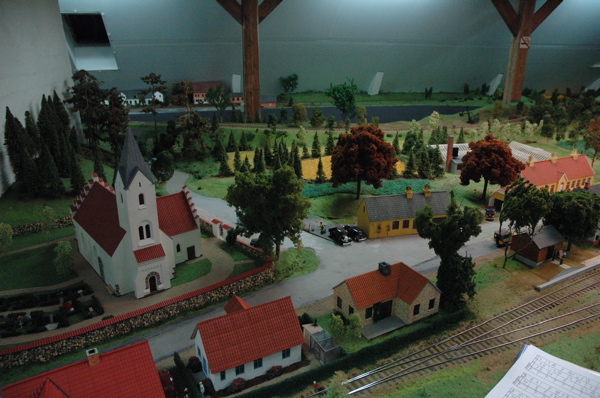 I was out on a film shoot where we had to reproduce a story about how the greatest cereal machine was created. We did this in the model landscape at the Jyst Model Jernbane Klub, which is a Model Club (if you diden't catch that already). I will post some more photos when I feel like it!!